Meet our Executive Team
Our management team is a unique blend of seasoned Internet professionals and world-class technology managers, who are rapidly transforming the Internet and raising the bar for quality in web hosting services. Besides pursuing excellence in their chosen professions, each person displays a range of unusual and diverse talents in their avocations, which actually dispel the "hemisphere mythology" of right- or left-brain dominance. Our Managers are both logical and creative, gifted both intellectually and physically - with the same intriguing range of interests manifested by all Superb staff members. From composing original music to practicing esoteric martial arts, we are a fascinating group by any measure.
Haralds Jass - President & CEO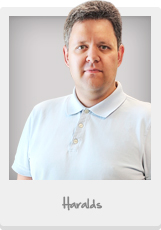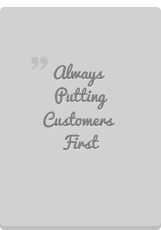 Haralds is a perfectionist and an innovator, who counts on the strength of his subconscious to develop Superb's leading technologies. The first thing he does in the morning, and the last at night, is to check his e-mail account with Superb. He even keeps a notepad and pen by the bedside, and creates his To-Do list as he descends from full consciousness to sleep, taking advantage of every type of brain wave in the several hours he allows himself to fall asleep.
Haralds's greatest interest is in how to make things work better and more efficiently. He looks at hosting technologies as tools and methods to achieve his desired goal: providing the best customer experience through optimal operational efficiency.
Prior to founding Superb Internet in 1996, Haralds created and operated an online interactive entertainment venture named Superb Entertainment (1994 - 1996). In an interesting twist of fate, it was the lack of hosting infrastructure for this effort that led to the launch of Superb Internet.
A native of Latvia, Haralds has studied Economics and European Intellectual History at the University of British Columbia. He enjoys traveling and outdoors activities, but issues related to the hosting industry are never far from his mind.
Ken Nunes - Chief Operations Officer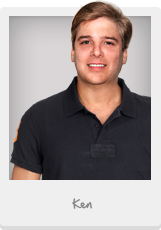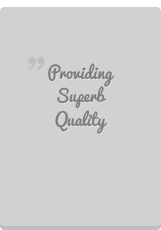 Since 1999, Ken Nunes has played an instrumental role in providing superior service to Superb's clientele. In his current highly esteemed role, Ken is responsible for overseeing managed dedicated services, various aspects of operations, sales, and ensuring a consistently high quality of service throughout.
From 1996 to 1999, Ken was a senior Service Manager with Rogers Communications. While at Rogers, he filled a number of service roles integral to the company's customer service success. Prior to joining RCI, Ken held management roles with the TDL Group and PepsiCo.
Ken graduated in 1987 from Simon Fraser University with a Bachelor of Commerce degree. He continues to further his understanding of the Internet through ongoing seminars and classes offered by both private and public education facilities.
Ken is active with several local business groups and enjoys teaching others about the Internet and how it can help create additional revenue streams. And he is actually a serious hockey player for "The Mayhem" after-hours.
Jason Wong - Chief Information Officer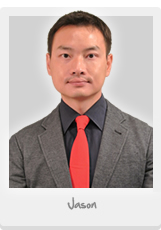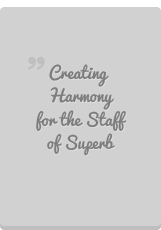 Jason is tasked with accelerating growth of revenue & market share, improving cost expenditure, expanding products and service offering, managing human resources, aligning business processes & systems to enable good governance and compliance in support of the corporate objectives. Jason led and orchestrated the ISO 27001:2013 and ISO 9001:2015 compliance, along with building solid trust foundation between stakeholders and the company. Enterprise risk management and business continuity management are at the core of his focus.
In 2015, Jason was appointed to lead the Office of Government Relations, where he acts as an advocate for Superb Internet on federal, state and local levels. This includes advising government on IT enterprise solutions and negotiating terms and deliverables on all government contracts. Jason services as the principal liaison and point of contact between the company and all levels of government.
Jason's proven solid management and negotiation skills take root in his previous positions in real estate, finance, banking, computing and human resource sectors. Among other things, Jason has managed creative, human resources departments and web development projects, as well as handled countless large real estate transactions. Jason completed his BA major in Economics and Liberal Arts at Simon Fraser University and later obtained his MBA with concentrations in Human Resource Management and Negotiation at Heriot-Watt University.