Gallery Hosting
Improve your photo album management with Gallery Menalto Hosting on your GridIron Platform. With Superb.net you will have access to the latest updates including Gallery2 and Gallery3 with your One-Click App. In the latest update of Gallery, users will find the same usability and simplicity of Gallery2 with an easy-to-use user interface.
With this photo gallery, you will have the one of the web's best photo album management software available. Since Gallery is an open-source software platform, users of this One-Click App will always have the benefit of the most up-to-date gallery software.
Join Gallery2 and Gallery3 Hosting with the GridIron Platform, and you will have an effective way to manage your photos.
Gallery Hosting on Superb's GridIron Platform
Benefit of GridIron Platform's high-availability, fully redundant, load-balanced cluster of servers
Rest confident that all photos are backed up daily
Available when desired with 100% uptime guaranteed
Ready to you with one simple click from your myCP®
Gallery Hosting packages starting at $4.99/month, plus 6 months free after your first year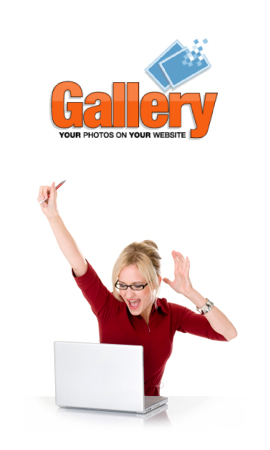 ---