Simple Machines Forum
Simple Machines Forum (SMF) does just what the name implies. This open-source project is a feature rich, maintained by thousands of contributors and provides you with a user-friendly, customizable forum platform. This software's functionality utilizes PHP and MySQL, PostgreSQL, or SQLite. This forum platform is also customizable to your needs through "Mod Sites," professional themes and upgradable through SMF's Package Manager.
Improve your forum manager with SMF on the GridIron Platform. SMF Hosting is just One-Click away.
Simple Machines Forum on Superb's GridIron Platform
Benefit of GridIron Platform's high-availability, fully redundant, load-balanced cluster of servers
Ability to handle unlimited traffic spikes on the Superb Network
Daily support available 24/7
Ready to you with one simple click from your myCP®
SMF Hosting packages starting at $4.99/month, plus 6 months free after your first year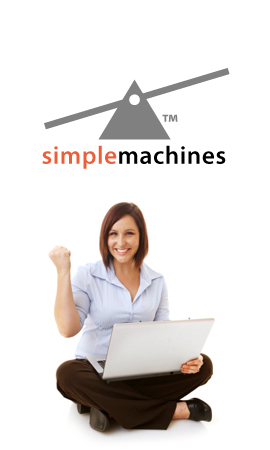 ---